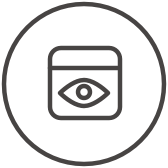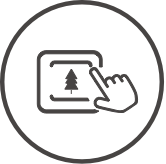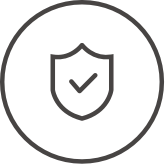 Bring sketch to Life, working with lasers made simple
Featuring the AI visual algorithm, Laserbox can follow the pattern drawn on the piece of material and programme the laser pathway automatically, and no operating software required! Just cut or engrave at the click of a button!
Laserbox can process dozens of different materials, including paper, corrugated paper, wood, acrylic, cloth, leather, base plate, ABS-based color board, PET, rubber, glass fiber, plastic, corian, and etc.


Visual operation, cut or engrave where you want
Built-in a 5 MP ultra-wide-angle camera
Laserbox shows you a preview of your design on the material. Insert your design with our software and position it with your mouse or finger exactly where you want.
Image extraction
Laserbox can extract the image on any object's surface for further creation. Just use the Marquee Tool to select the image you like, then use it to make your own design.
Smart path planning
Laserbox software can plan the optimal cutting and engraving pathway for each project. Before cutting, Laserbox allows you to preview which paths it has plotted.
Check progress in real time
Laserbox's software interface shows the status of your project in real time, as well as the remaining time of the current job.
Personalised design, save time for creativity
y goodbye to complicated focusing procedures, no need to adjust the laser head manually. Laserbox has three easy autofocus modes achieving optimal focus.You can also use Laserbox's software to set up a parameter library for commonly used materials. The next time you use the same material, you can auto-select the appropriate parameters for cutting or engraving. Three autofocus modes
Material Recognition Autofocus
Material Set-up Autofocus
Visual Autofocus Custom parameters
Material Recognition Autofocus
Material Set-up Autofocus
Visual Autofocus Three image processing filters
Material Recognition Autofocus
Material Set-up Autofocus
Visual Autofocus
Safe and eco-friendly, even children can use it
Job pauses whenever you open the lid
Laserbox stops working at the same time you open the lid, completely safe to use even for children.
Smart smoke purifier
The smart smoke purifier automatically opens, and adjusts the volume according to the working status of Laserbox, which ensures eco-friendly ventilation. The filter for smoke purifier could be easily replaced.
Early-warning system
Monitored in real time by collective high-performance sensors, Laserbox has multiple safety notifications, that immediately alert you to issues like overheating and water cooling system errors.
Safety certification
Laserbox has CE, FCC and FDA certificates. The laser has been classified as Class 1 laser by FDA, which is non-hazardous. Wi-Fi USB
Ethernet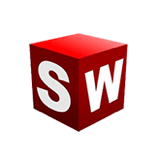 Solidworks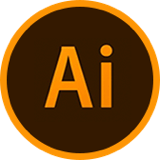 Illustrator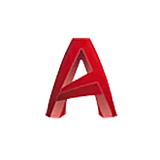 AutoCAD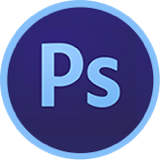 Photoshop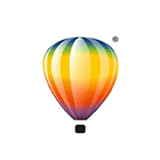 CorelDRAW
Google AutoDraw






Specifications
Laser tube type and power

CO₂ laser 40W

Working area

500 × 300 mm

Z-axis height

25mm

Locating system

Visual locating

Visual working area

490 × 290 mm

Maximum cutting depth

15mm (Paulownia)

Autofocus

Material Recognition Autofocus, Material Set-up Autofocus, Visual Autofocus

Connection

Wi-Fi, USB, Ethernet

Design software

Photoshop, Illustrator, CorelDRAW, AutoCAD, AutoDraw, Solidworks, and etc.

File formats

JPG, PNG, BMP, TIF, DXF, SVG, CR2, and etc.

Operating systems

Windows, macOS

Material capability

Paper, corrugated paper, wood, acrylic, cloth, leather, base plate, ABS-based color board, PET, rubber, glass fiber, plastic, corian and other dozens of materials

Dimensions

Laserbox: 958 × 528 × 268 mm

Smart smoke purifier

528 × 260 × 268 mm